CHEETA WEDGES
NOW AVAILABLE IN THE UK!!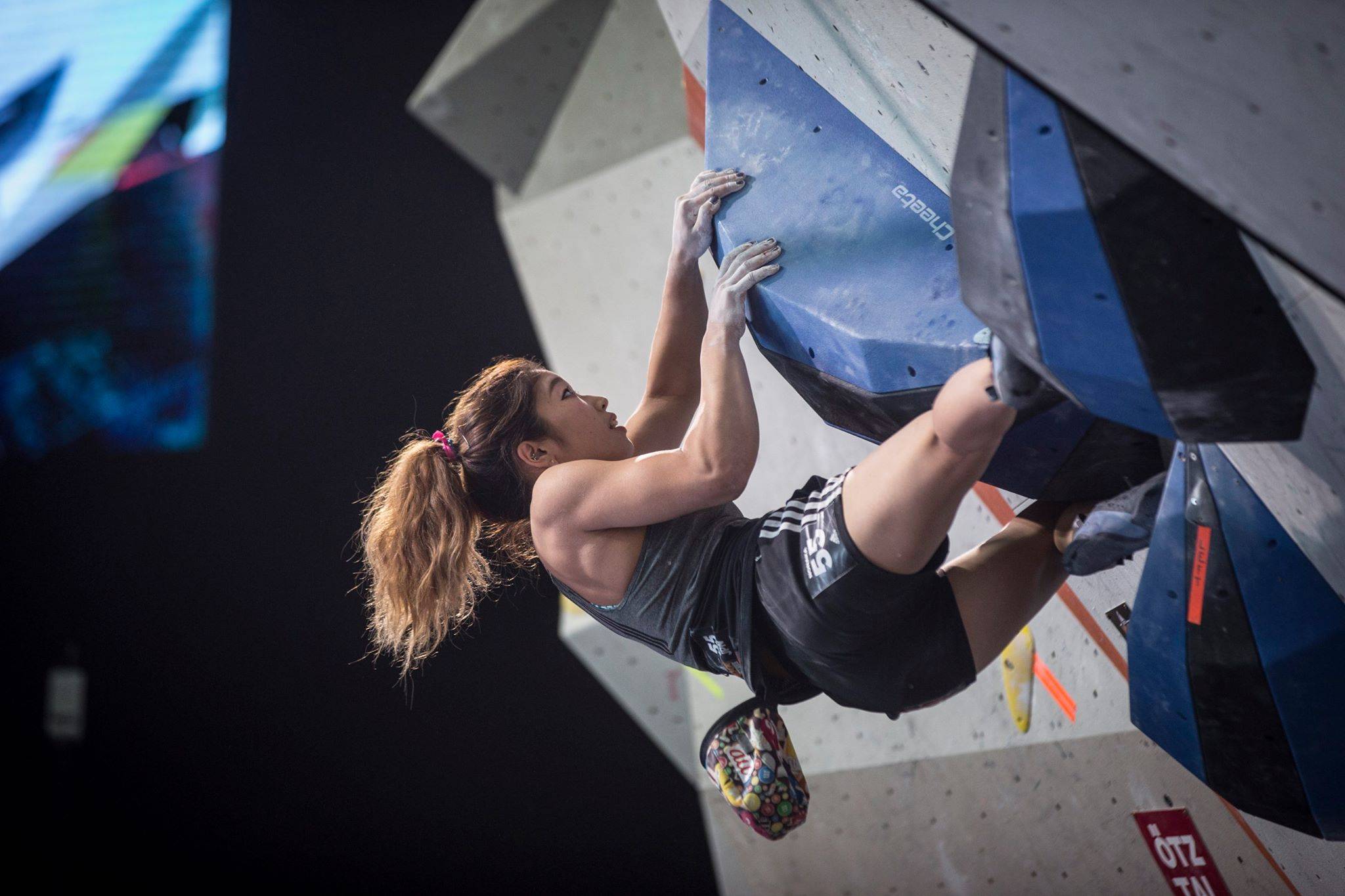 Miho Nonaka climbing in the Finals at the Adidas Rockstars 2016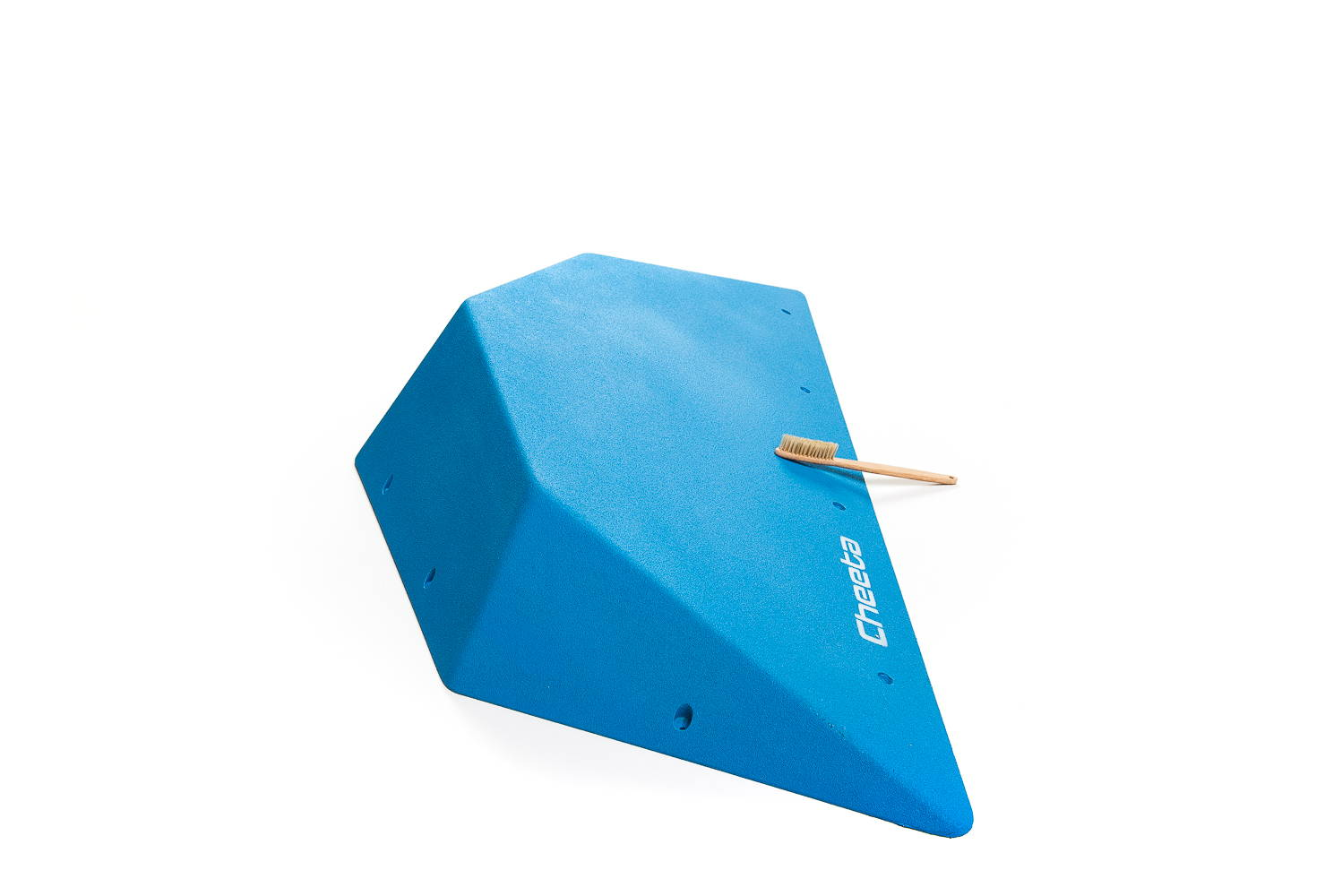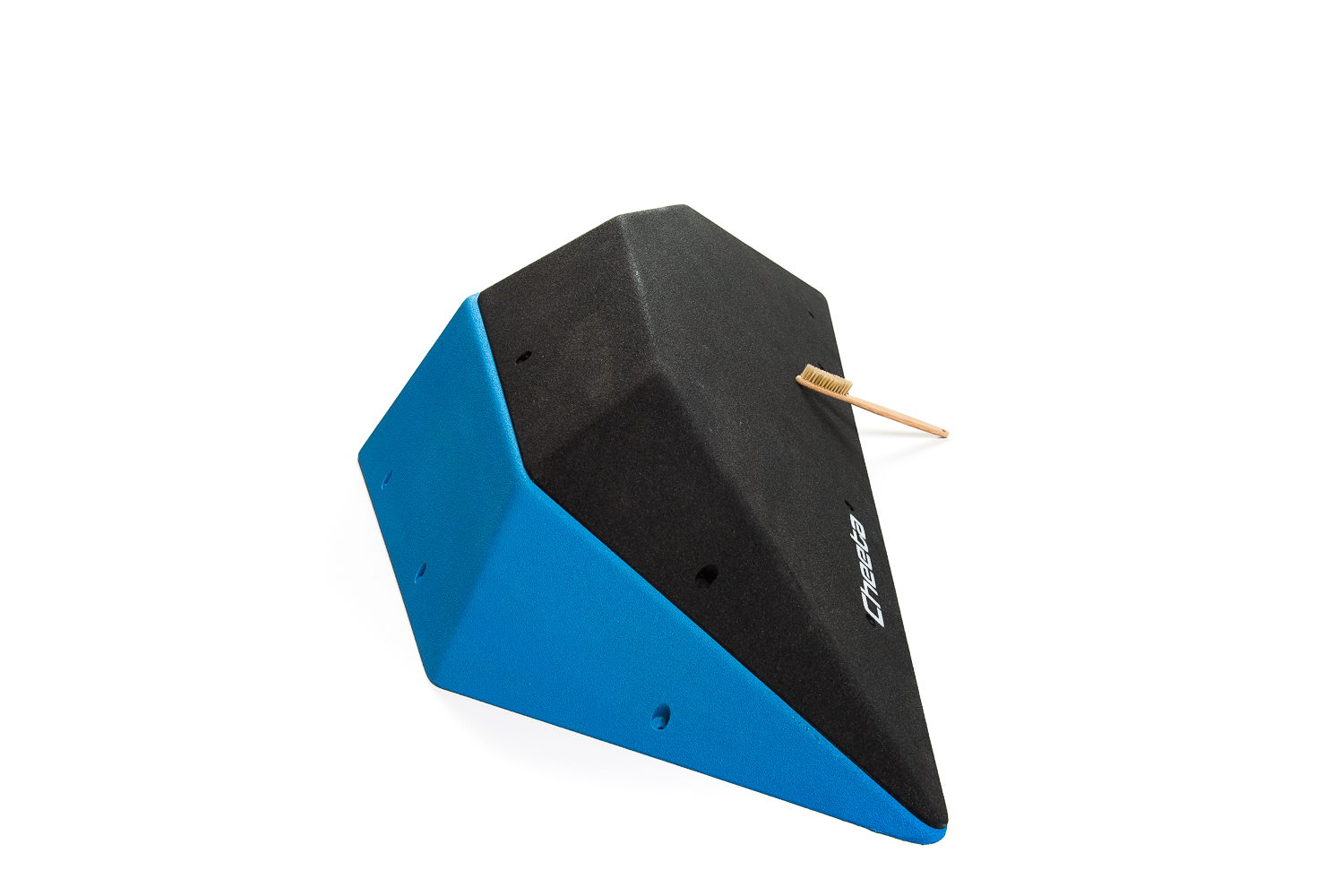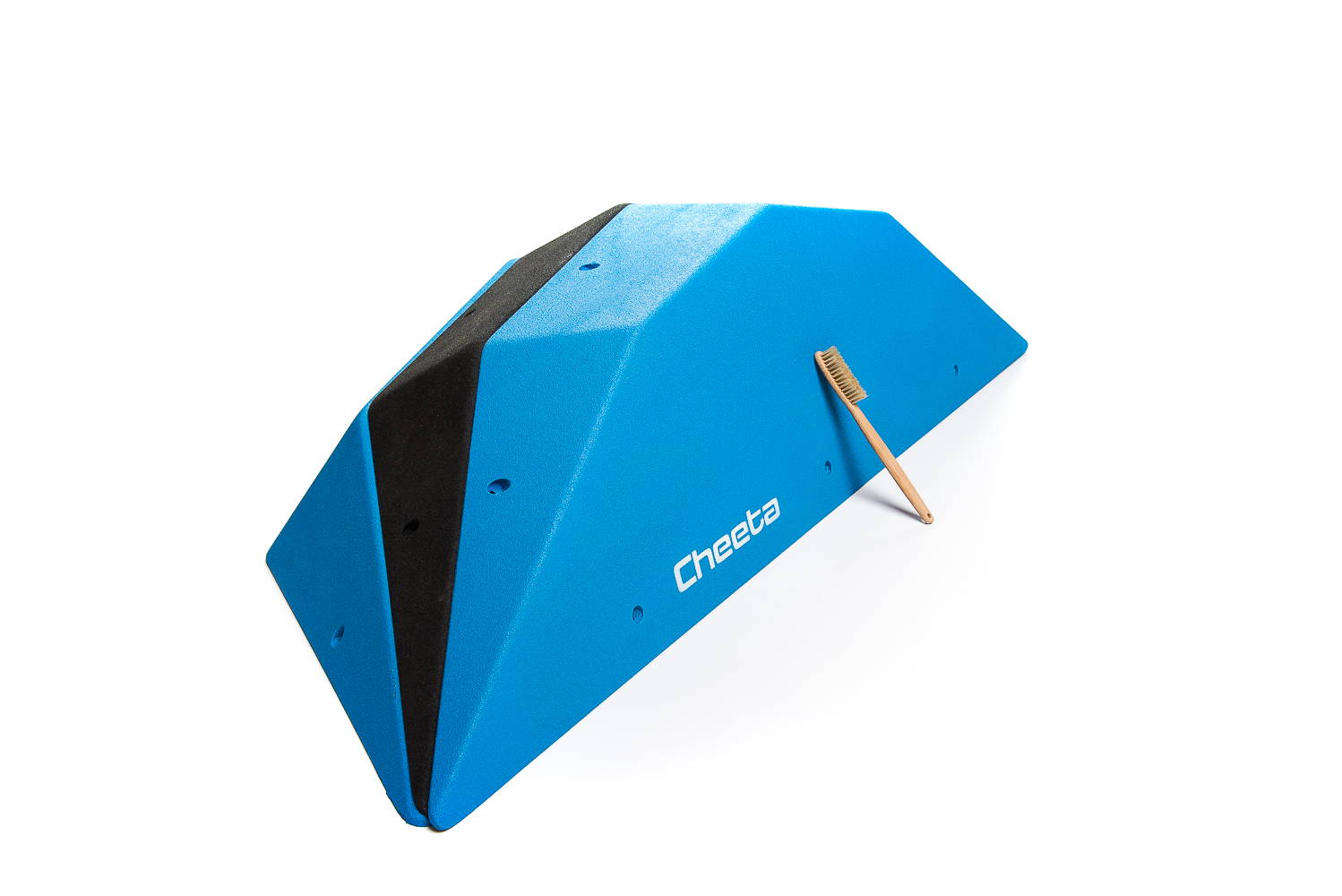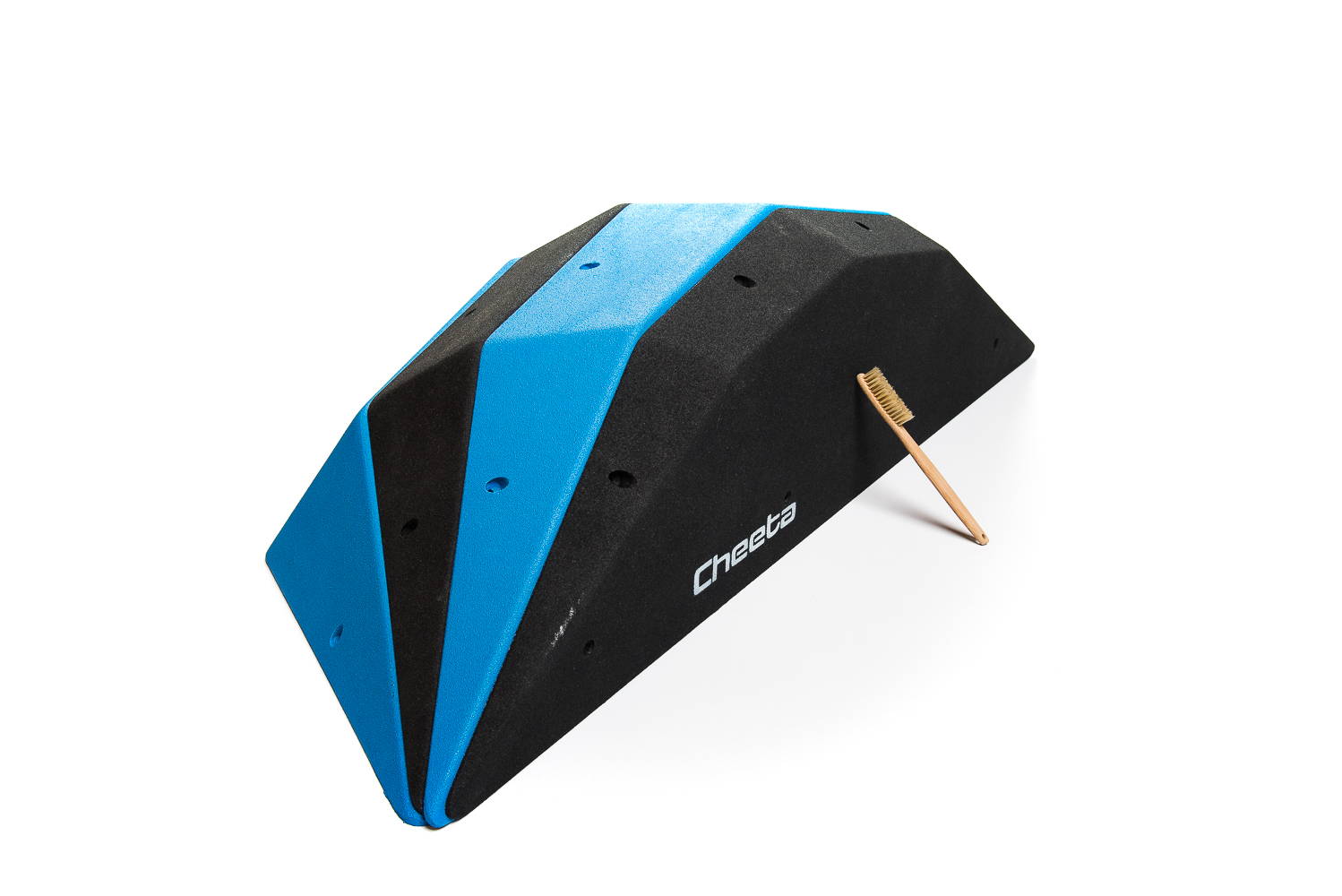 All elements available as packs or separately in the shop

ARE YOU A BUSINESS CUSTOMER?

REQUEST YOUR TRADE DISCOUNT
Simply fill in the form below
Thanks! We'll review your information and will send your discount code shortly!